A Guide to Buying Fine Art Prints
Thanks to Internet and the opportunities it provides to shop online, it is now easier than ever to find and buy high-quality fine art prints. You can have your favorite art prints shipped to your door without lifting a finger.
However, buying fine art prints online requires a little caution as some are reproduced on cheap printers by people who are likely to overcharge you. The helpful tips below should ensure shopping convenience and complete satisfaction in buying fine art prints online.
Know What You Want
Are you looking for a simple, decorative art print to enhance a bedroom wall, or are you wanting one that may one day become a collector's item?
Many stores sell art prints, ranging from twenty to forty dollars. However, they often show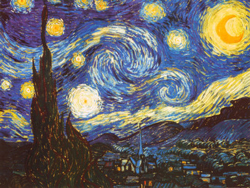 poor quality printing and can be made from relatively cheap material. Nonetheless, they may satisfy your budget for home decorating. On the other hand, you may prefer to purchase an authentic-looking art print that retains its selling value due to its top quality appearance.
Select your Vendor
Buying fine art prints online from a reputable vendor is popular these days. A few Google searches using the name of the site and the word "fraud" should help you confirm or alleviate any suspicions regarding a purchase. The site's design and customer approach is often a reliable indication of the level of professionalism involved. Examine meticulously the return policy of your online vendor. If the policy stipulates 'no return' under any circumstances, you may want to shop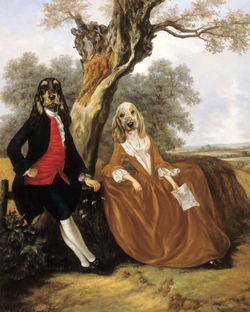 elsewhere. On the other hand, a site with a very generous return policy usually stands behind its products.
Some vendors specialize in art work of specific periods or movements, so be certain that the vendor you are contemplating carries the piece you have in mind before conducting extensive research. And prior to your purchase, you can contact an art enthusiast or someone knowledgeable in the field in order to get the details of a particular art piece or an opinion on the reputation of the online art print dealer. You can also find such information on the Internet, from a reliable source of course.
Buying fine art prints online will save you time and energy because the process is relatively simple. But do not forget the research.

---
Donovan Gauvreau
Art Historian, Donovan Gauvreau lectures about art therapy with a focus on creativity development. He believes we can learn from the great masters in art to communicate ideas and feelings through painting. He provides content for www.AaronArtPrints.org to educate and inspire people to take a glimpse into an artist's life to better understand the meaning behind their work.
Home | Art Prints | Art Movements | Famous Artists | Articles